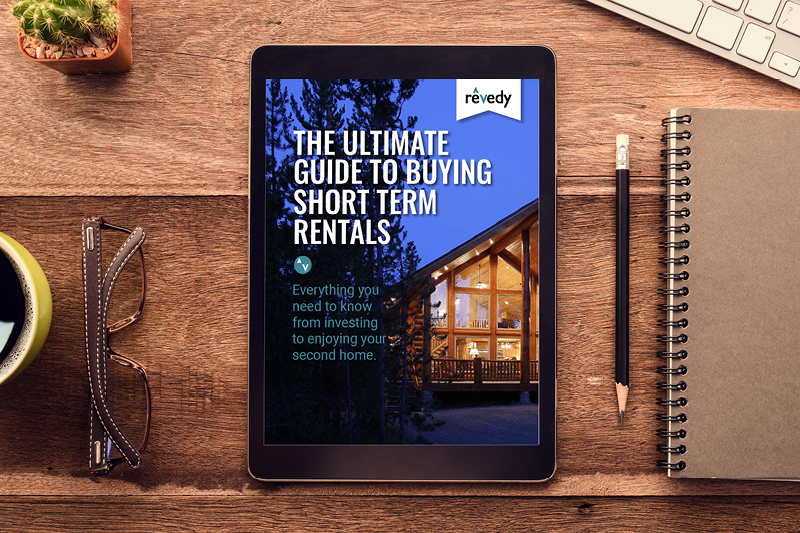 FREE DOWNLOAD: The Ultimate Guide to Short-Term Rentals
From getting started to getting ROI, this is your guide to sourcing (and enjoying) your second home haven.
Learn the lingo, facts & fiction, and understand the simple process of turning your investment into a dream vacation destination!
1031 Exchange
If you already own an investment property, you may benefit from purchasing your next dream vacation home with a 1031 Exchange.
At Revedy, we value relationships and the collective capacity of our network. Partner with us – we're stronger together.