Vacation Rental Managers
Find Out How Much Your VRM Business is Worth
Have you ever wondered what your vacation rental business is worth?
At Revedy, we specialize in underwriting individual short term rental properties and condensed portfolios to establish the most accurate business valuations in the industry. 
Fill out the form to get your complimentary VRM valuation ›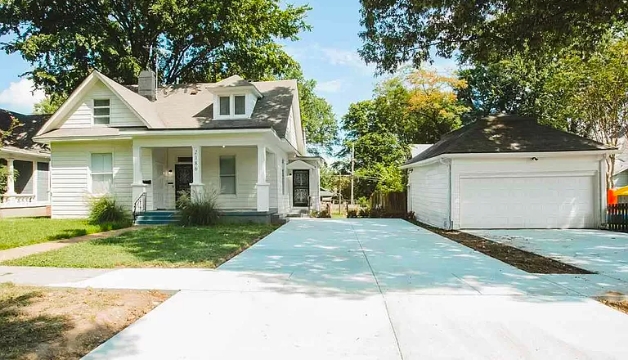 To date, we have underwritten more than $14B in short term rental assets and unlike our competitors we do not aggregate data or use weighted averages to establish these valuations. 
We use actual historic performance data from real VRMs and individual owners and used tiered scoring based on their sophistication level. This includes key considerations such as listing site and OTA distribution, the use of dynamic pricing, optimized asset scoring such as the inclusion of guest additive amenities, and more.
Vacation Rental Managers use True Data to:
Benchmark performance against competitors
Identify opportunities to optimize current listings
Validate performance with an agnostic third-party
Get started analyzing short-term rental properties with Revedy HomeMatch