True Data for Real Estate Professionals
With Revedy, real estate agents and brokers are able to quickly identify and quantify investment opportunities and enter all key considerations to generate a true bottom-line earning number along with key calculations such as CAP Rates and Cash-on-Cash conversions.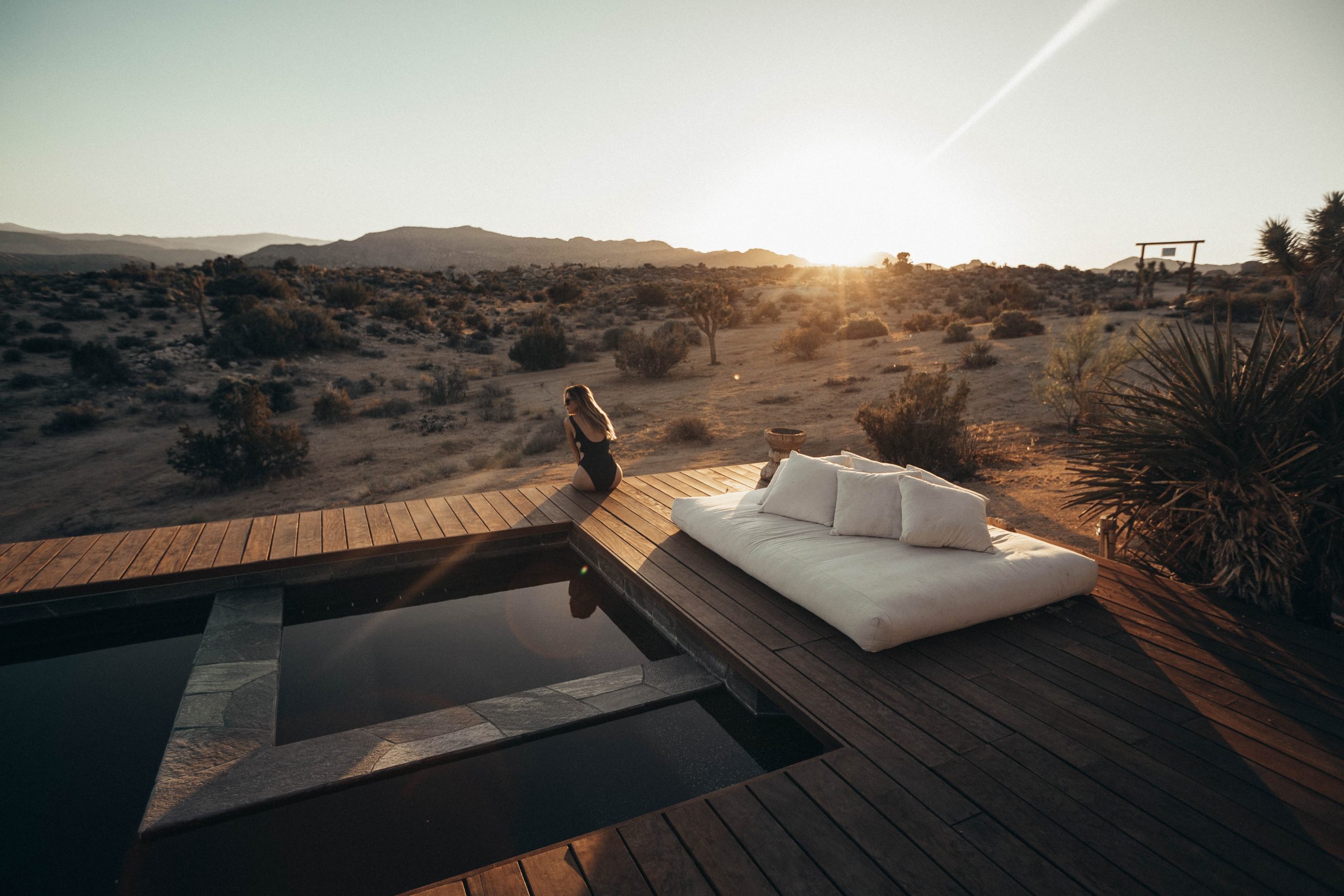 Access the largest inventory of qualified pre-underwritten STR Properties for your clients
Revedy is the STR industry's leading third-party underwriter of eligible STR properties. As a broker, you can access listings that are underwritten as eligible STRS.
Provide expert third-party advice to buyers on STR revenue expectations
Use the branded agent listing one-sheet to keep track of all of your client communications in one place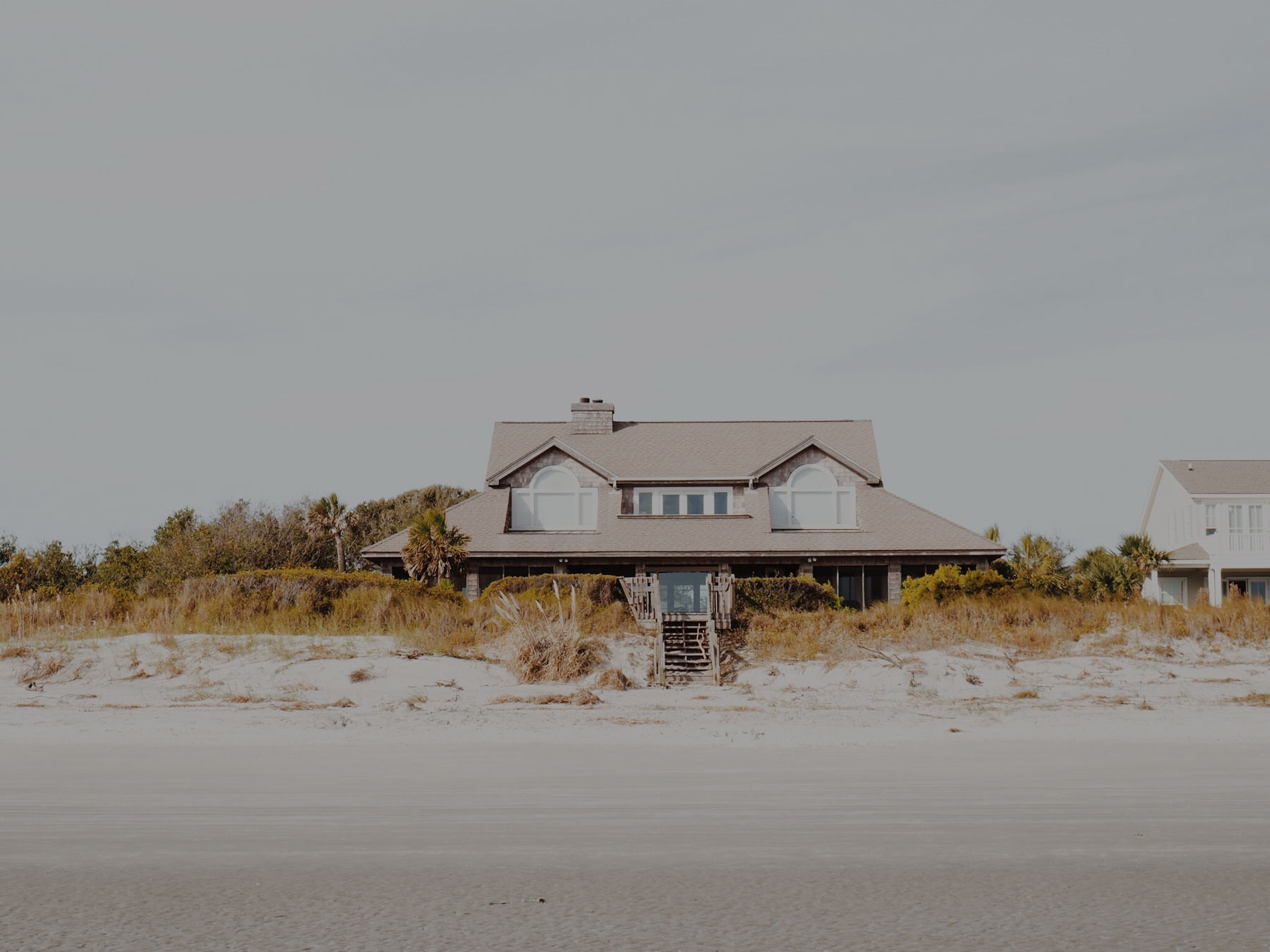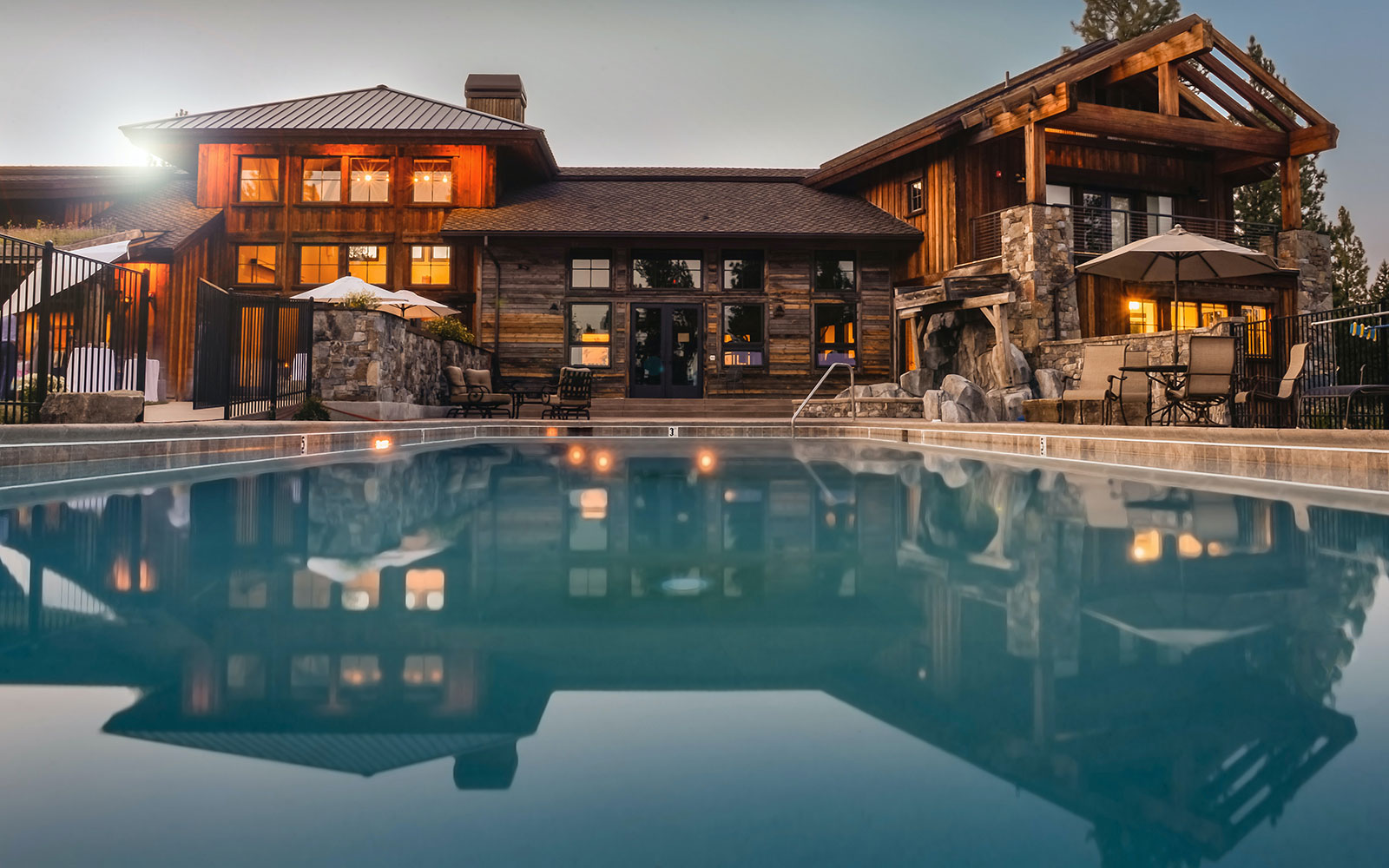 Win more listings and earn higher sale prices by positioning properties as STRs
Win more listings by providing expertise on the listing's value as a short-term rental, based on underwritten revenue expectations.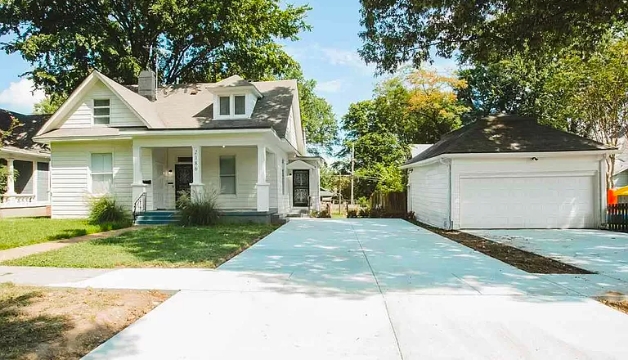 To date, we have underwritten more than $14B in short term rental assets and unlike our competitors we do not aggregate data or use weighted averages to establish these valuations. 
We use actual historic performance data from real VRMs and individual owners and used tiered scoring based on their sophistication level. This includes key considerations such as listing site and OTA distribution, the use of dynamic pricing, optimized asset scoring such as the inclusion of guest additive amenities, and more.
Real estate professionals use Revedy investment-grade underwrites to:
Market current listings to an investor audience
Get third-party STR performance projections
Differentiate themselves from other realtors
Get started analyzing short-term rental properties with Revedy HomeMatch