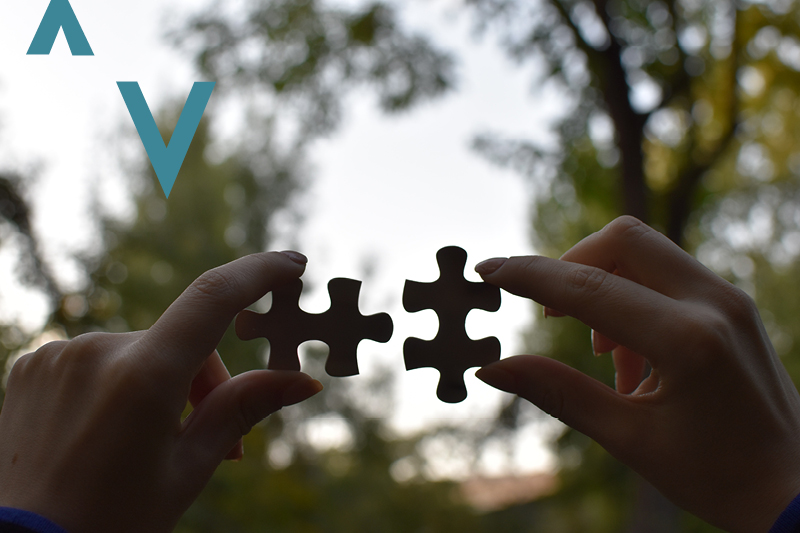 + AGENTS
+ VACATION RENTAL MANAGERS
+ INDUSTRY PARTNERS
At Revedy, we value relationships and the collective capacity of our network. Partner with us – we're stronger together.
You bring us houses
As an agent or a VRM, you will have houses for sale. We ask you to fill out some forms to validate the cost vs. income. If the property qualifies, we list it on our site and send it to our clients. We share the analysis and provide asset sheets you can use anywhere, even outside of our client base. 
NOTE: Our investors love pocket-listings or houses you know will likely go up for sale.
We bring you owners
We have access to investors and buyers across the country who are actively looking for that special vacation rental property to purchase as an investment/vacation home. 
We conduct the analysis, build the presentation and get the property in front of more buyers than you will ever reach on normal channels. 
You grow and keep your clients
Real Estate Agents: you will sell the house faster, get a larger split, and grow your client base. 
Vacation Rental Managers: if you qualify for our program, you will retain any house you bring to us that you previously managed. Don't let a home switch from a Short Term Rental to a Long Term Rental. When you know it might go up for sale, let us get it in front of our customers! Our clients are all focused on STRs and the income they generate. They will keep it as an STR with minimal holds, no minimum rates, and will need someone to manage it. 
Connect with a Revedy Advisor