Interest in STR investing is growing and lenders who can service these investors have a significant competitive advantage.
Revedy created a reliable underwriting product that Lenders can trust to show predictable performance of short term rental properties by utilizing actual historical performance data.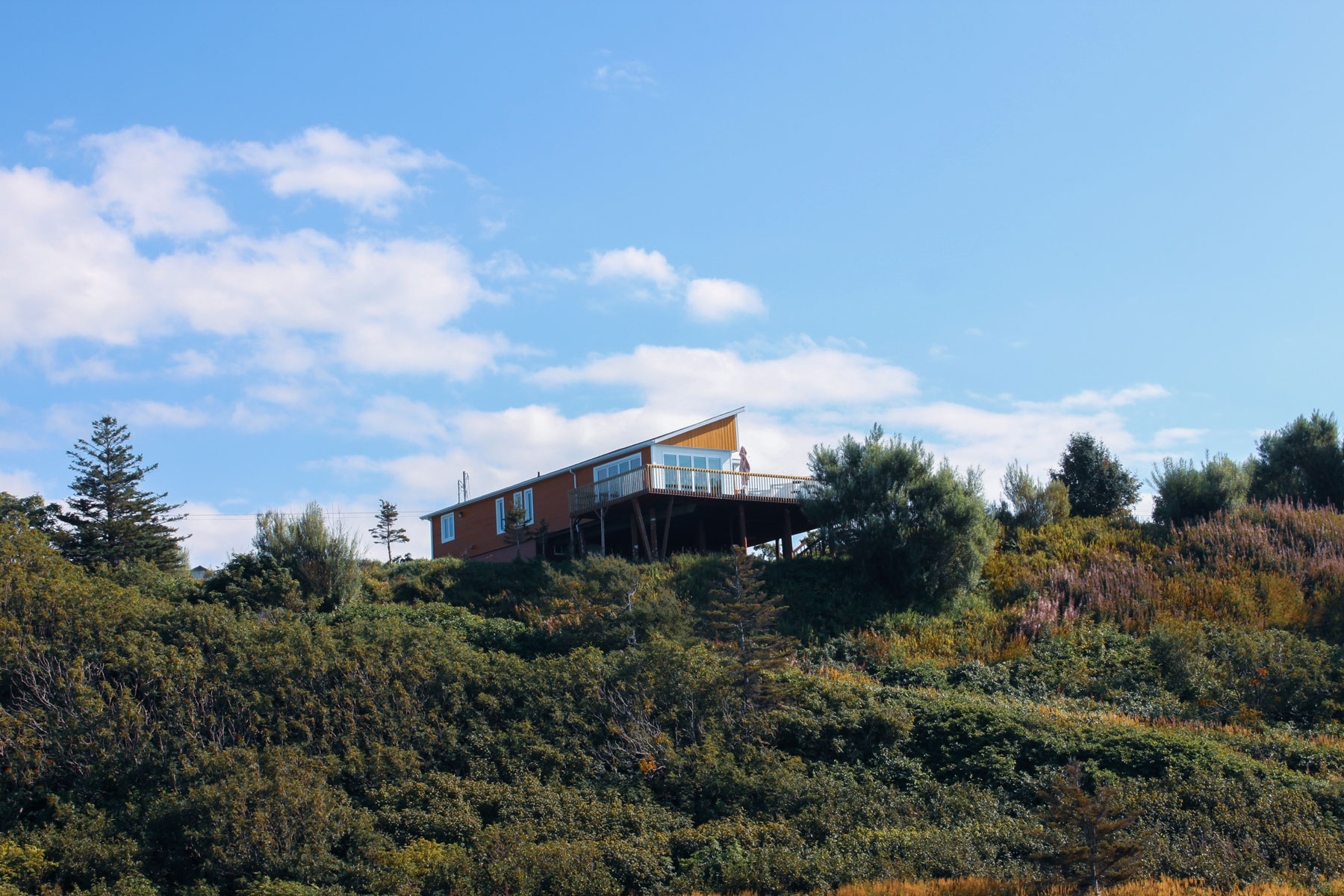 Don't Estimate. Underwrite.
Unlike our competitors, this data is not scraped, aggregated from third parties or averaged to create educated guesses on how a property will perform. Instead, we use real data from real property managers and homeowners as a foundation for every underwrite. We have even gone as far as tiering this data so we can tell how properties will perform when they are professionally managed and optimized for guests. 
This yields accurate projections that Lenders can rely on to substantiate whether or not a potential buyer can justify their purchase. With the power of True Data, you can serve the investment community while ensuring that the earning potential of a property falls within your company's risk profile.
Lenders use True Data to:
Underwrite a property's STR revenue potential
Serve STR investors while mitigating risk
Identify potential clients or business opportunities
For more information on how you can leverage our data in your business, contact a Revedy advisor.