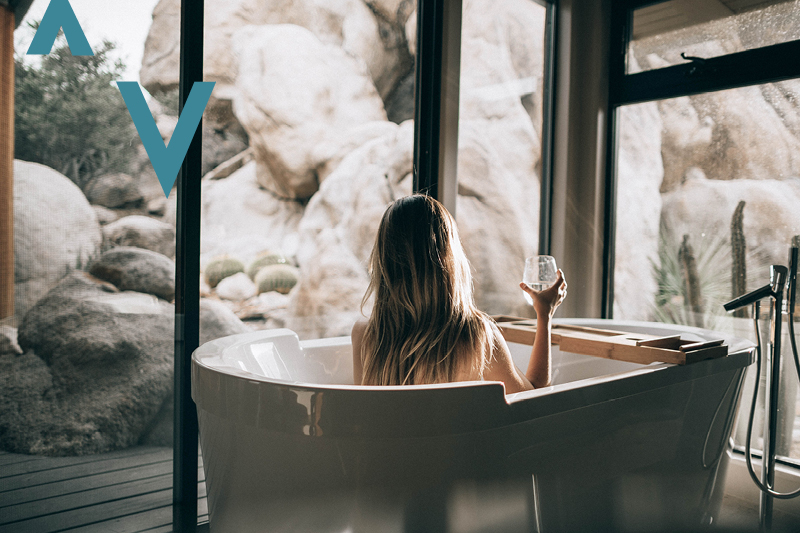 So, you're thinking about investing in a second home? There's never been a better time to take that leap and lock in a long term investment! Whether you envision using it as a short term rental or a vacation destination for you and your family, we'll guide you through the process of finding your perfect property match.
Our proprietary platform, Revedy HomeMatch, analyzes thousands of properties to identify the best high-value short-term rental properties on the market. Using your unique preferences as a guide, we help find, evaluate, and acquire the perfect investment property for you.
4 Reasons to Fall in Love with Revedy
SHOP THE "RIGHT" MARKETS
The best ROI is not always found in your own backyard. At Revedy, we help buyers expand their minds and their search radius to discover great investments in unexpected places. Imagine how much fun it would be to host guests or visit your own vacation home in another part of the country!
DATA DRIVEN DECISIONS
Revedy reviews thousands of homes to identify vacation rental properties that are optimized to earn short term rental revenue. Using ample data to back our decisions, we put the best homes in front of our buyers so they can be confident in their investment.
EXPERT EVALUATIONS
Most real estate investors are not vacation rental experts. It's a multifaceted market in which seasonality, rates, regulations, and clientele are drastically different in each locale. The great news is our team specializes in this industry and guides you through the process of finding, evaluating, and acquiring your home.
THE POWER OF PARTNERSHIP
At Revedy, we make it our mission to connect you with the right homes, financing, insurance, and vacation rental managers so you can focus on enjoying the benefits of owning a second home! We invest in you when you invest in a property.
Connect with a Revedy Advisor
Find Your Perfect Place in the World
Your dream to own a vacation rental home is closer (and more affordable) than you realize.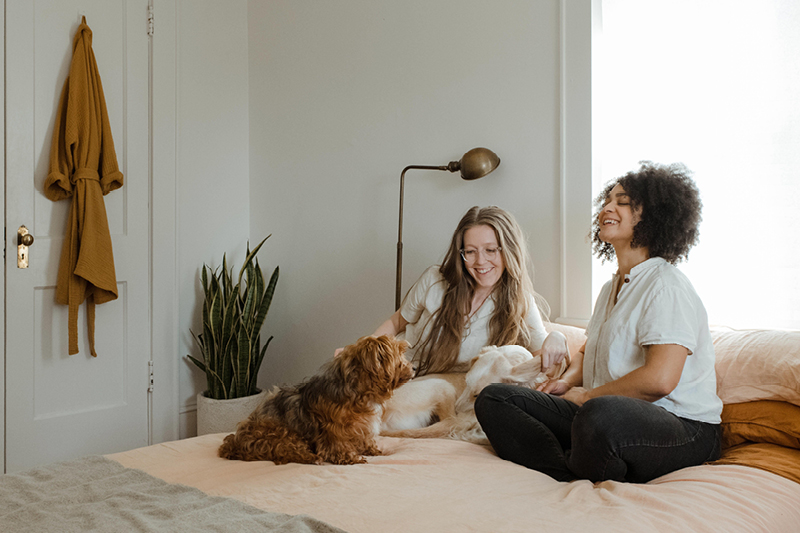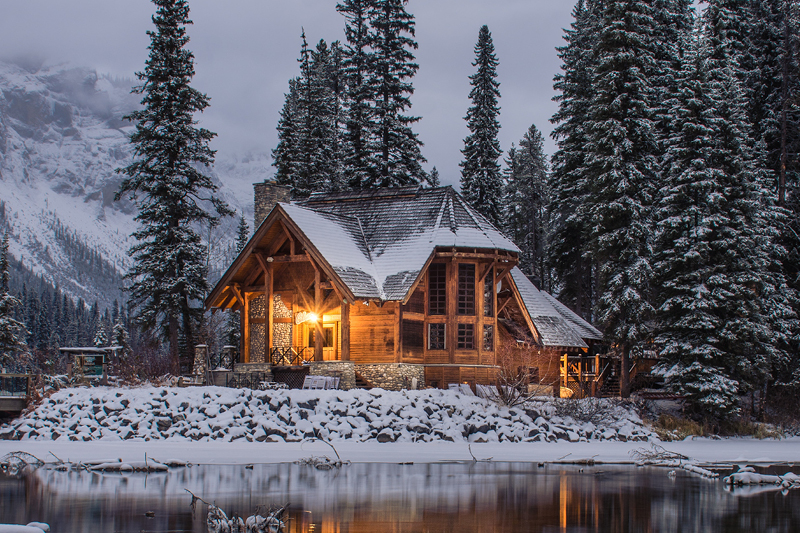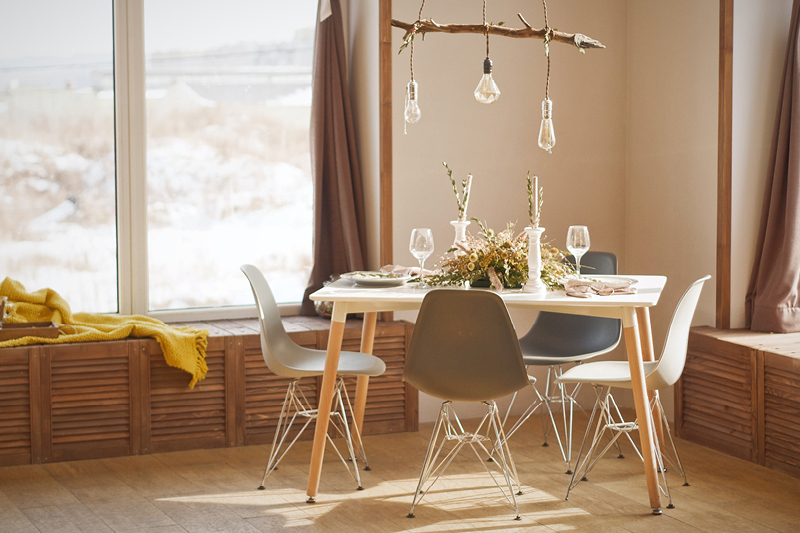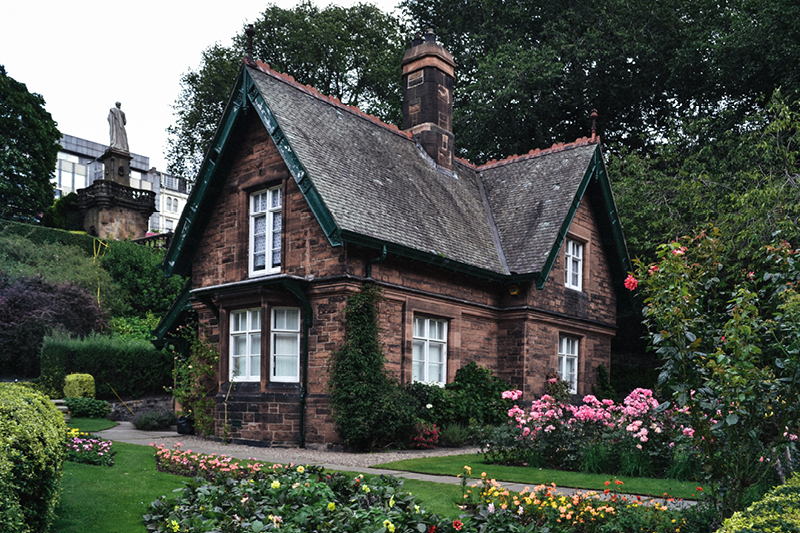 When you're looking for the right investment property, there's so much to factor in. You want it to check all the boxes, have great profit potential and be a beautiful place where you'd be happy to spend those extra vacation days. That tall order can feel impossible if you're going about it on your own. Fortunately, there's a better way!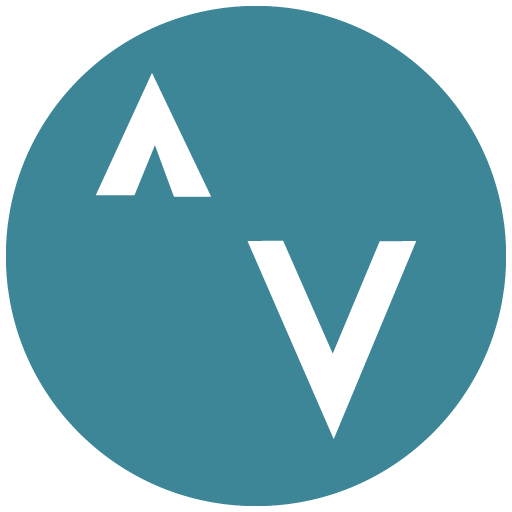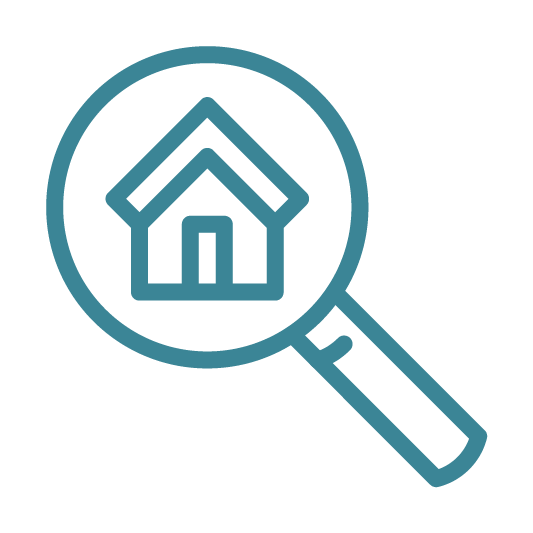 Input your property preferences and get a curated collection of best-match listings.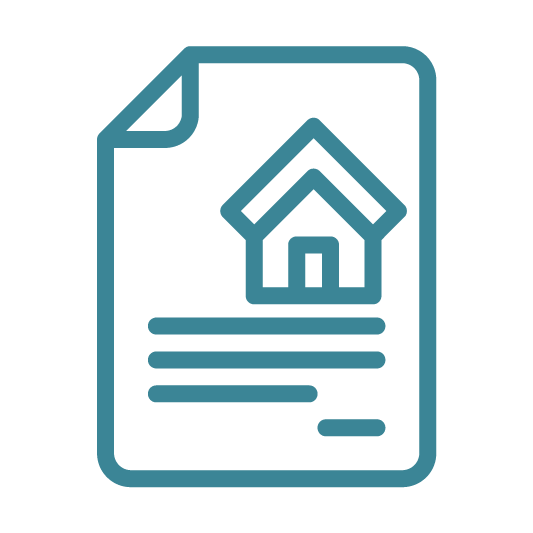 Use our analytics and property reports to see if the numbers check out.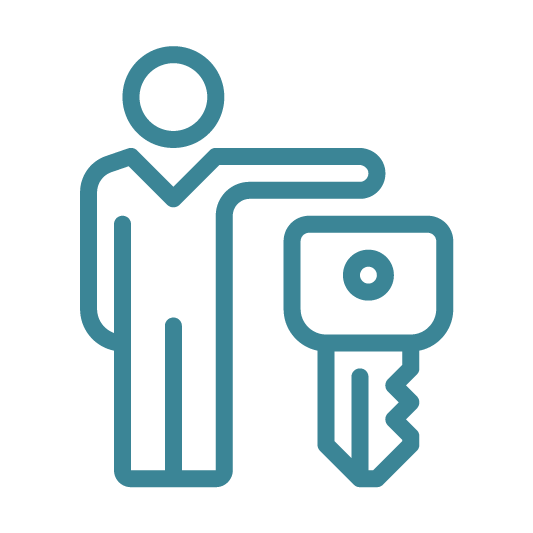 Get hands-on support as you make an offer, close the deal and get your vacation rental up and thriving.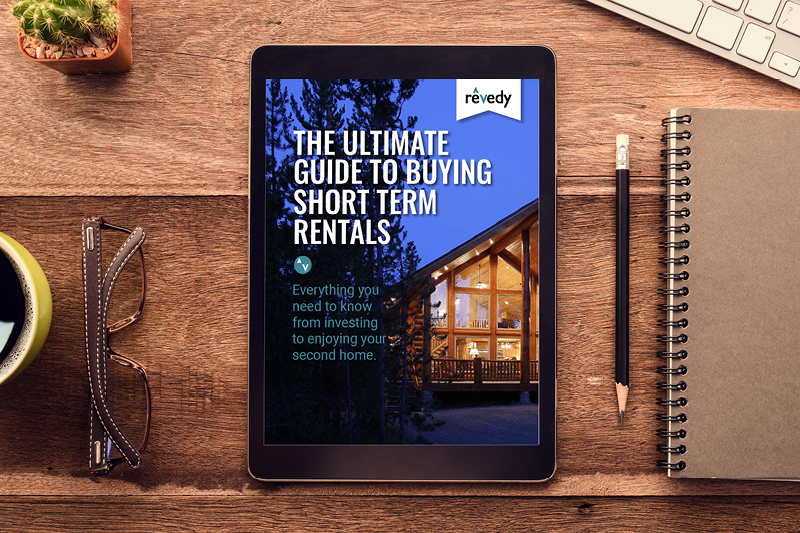 FREE DOWNLOAD: The Ultimate Guide to Short-Term Rentals
From getting started to getting ROI, this is your guide to sourcing (and enjoying) your second home haven.
Learn the lingo, facts & fiction, and understand the simple process of turning your investment into a dream vacation destination!