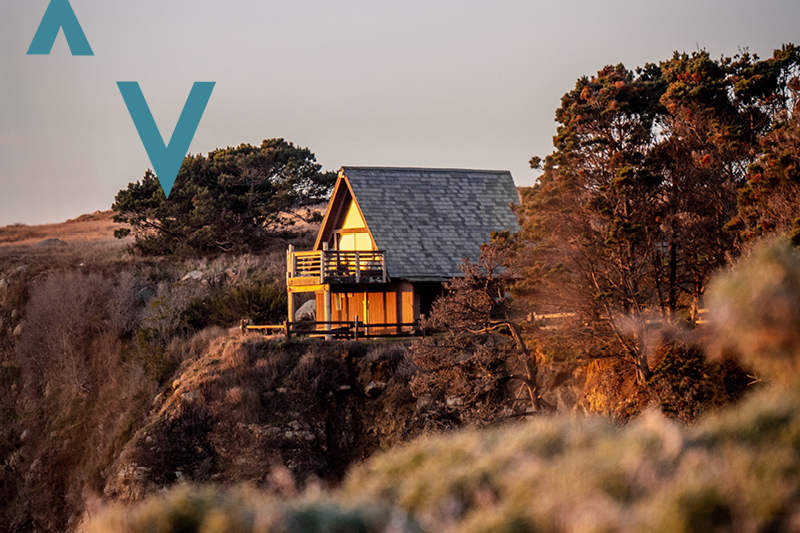 After leading the largest vacation rental management company in the US through rapid growth, our founder, Colin, saw the need for a new set of services that brought buyers, sellers and management companies together in more meaningful ways. Bringing over 20 years of experience in financial services and the vacation rental industry together, Colin founded Revedy to realize his passion for travel, growth and connection.
Reve is French for "dream." Dy stands for "day." Revedy wants to turn daydreams into dreams come true. The vacation rental industry is growing quickly and changing fast. We know! We've been part of that growth and change. Revedy knows that the key to making a profit and enjoying your rental is finding the right home with the right set of services and resources. That's what we provide.
Our people hold the keys to our clients' dreams. Great people gravitate towards great people. Let's build together.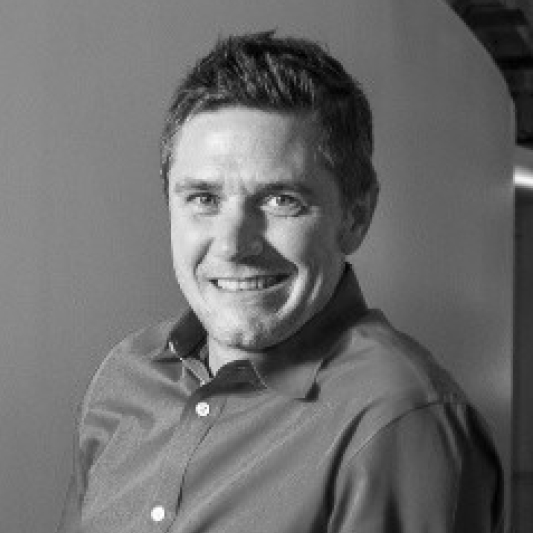 Colin Carvey
Co-Founder & CEO
Company CEO Colin Carvey is a veteran of the vacation rental market and prop tech, having led Vacasa to their $319M Series C as their Head of Growth. He was responsible for 88 mergers and acquisitions, produced over 3x growth, increased overall unit profitability and built a team that continues to serve Vacasa to this day. Colin has 20+ years in Financial services, included stints in Digital transformation, Marketing, Sales and Operations for some of the largest financial services organizations.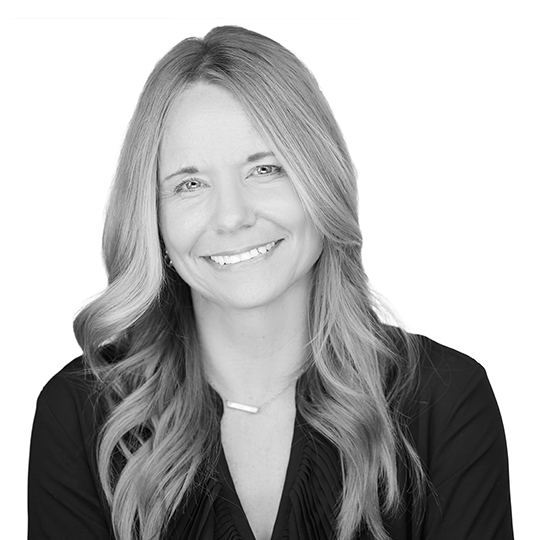 Allie Lynch
Co-Founder & Chief Strategy Officer
Co-Founder Allie Lynch brings a decade of executive leadership experience with her most recent position serving as the President of Authentic Vacations, the US brand for private equity-held Tour Partner Group. Allie successfully launched and operated Authentic Stays offering luxury vacation rentals in both domestic & international markets. She has a background in product development and travel technology and has been investing and executing on short term rental portfolios for 11 years.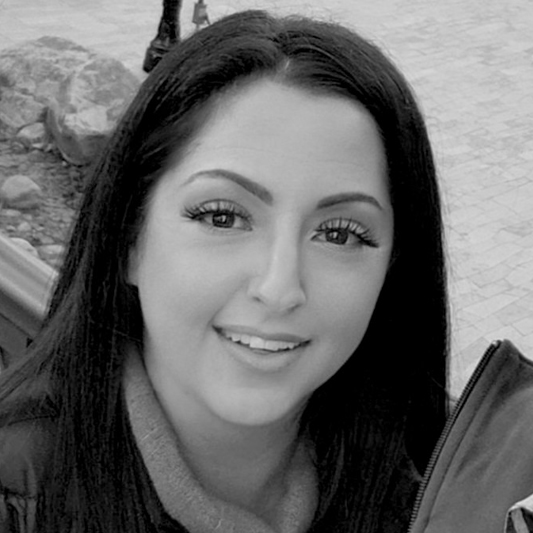 Kristi Mastroianni
Senior Advisor
INTERESTED IN JOINING TEAM REVEDY?
We're always looking for top talent – come work with us!
MISSION
Our mission is to make it easier than ever for people to find, evaluate and acquire vacation rental properties. By connecting buyers, sellers and agents with data and technology, we help you make smarter investment decisions and turn your dreams of second home ownership into a reality.
VISION
To empower everyday people to achieve financial freedom.
VALUES
We're "people people". We thrive on making connections and building lasting relationships.
We believe in bringing great people to achieve even greater things (and have some fun along the way!)
We earn trust through transparency, integrity, and committed action.
We believe in the power of tools and information to help people build generational wealth, and leaving a legacy.